The Professional Graphic Designer Bundle
What's Included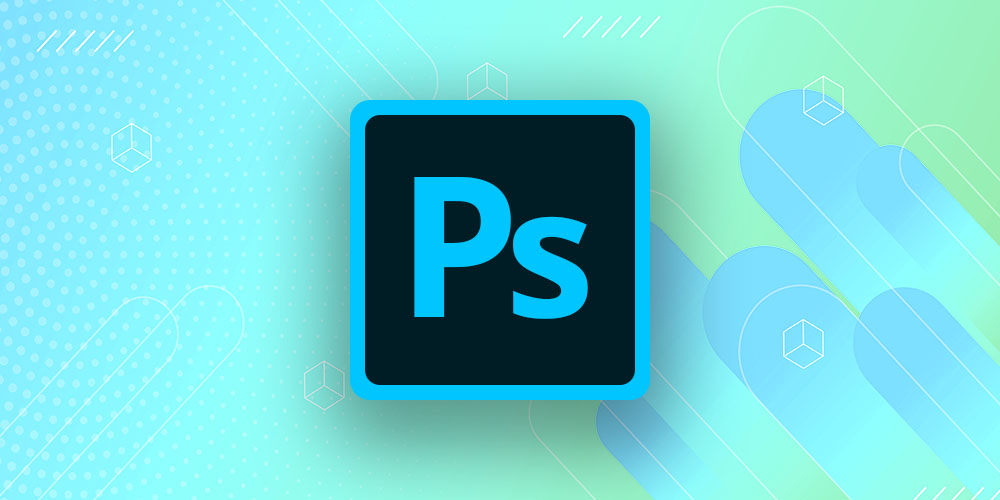 $20.00

Value
47 Photoshop Projects for Aspiring Graphic Designers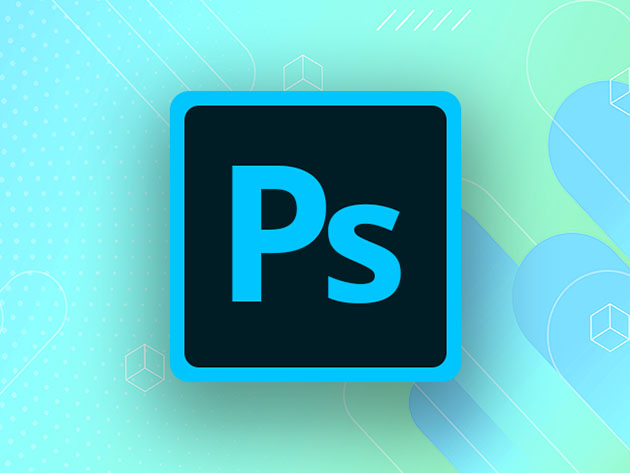 Certification included

Experience level required: Intermediate

Access 54 lectures & 7 hours of content 24/7

Length of time users can access this course: Lifetime
Course Curriculum
54 Lessons (7h)
Photoshop Layers - What they are and how to use them

How to use adjustment layers in Photoshop and why

11:49

Basics for Photoshop beginners and graphic designers

How to decide what to set your resolution in Photoshop

9:25

How to choose between RGB and CMYK in Photoshop CC and which one should you use

6:21

How to create a new, specific sized document in Photoshop CC

4:22

How to create a new, specific sized document in Photoshop CC

3:49

How to make your images better, in Photoshop!

Graphic Design Project 1: How to improve images with Exposure Adjustment Layer

5:07

Graphic Design Project 2: How to make your images pop with Photoshop Levels

10:22

Graphic Design Project 3: How to make your images pop with Photoshop Curves

6:22

Graphic Design Project 4: How to change or adjust colors with the Photoshop

6:31

Graphic Design Project 5: How to fix skin + remove color casts in Photoshop

9:26

Graphic Design Project 6: How to properly convert color photos to B&W

3:27

Graphic Design Project 7: How to apply creative color tints with Photoshop

4:42

Graphic Design Project 8: How to create a creative cinematic effect in Photoshop

5:21

Graphic Design Project 9: How to precisely control your edits in Photoshop

7:26

How to create shapes in Photoshop

Graphic Design Project 10: How to create shapes in Photoshop

8:17

Graphic Design Project 11: How to create custom shapes: badges & banners

7:32

How to add and use text in Adobe Photoshop

Graphic Design Project 12: How to add and use text

8:24

Graphic Design Project 13: How to apply text to a path in Photoshop

11:20

Graphic Design Project 14: How to wrap text around a shape in Photoshop

10:35

Graphic Design Project 15: How to put text inside of a shape in Photoshop

9:03

How to align layers with Adobe Photoshop

Graphic Design Project 16: How to align multiple layers in Photoshop

14:17

Graphic Design Project 17: How to custom align layers with the Marquee Tool

13:44

How to use Blending Modes with Photoshop

Graphic Design Project 18: How to add color accents using Blending Modes

17:25

Graphic Design Project 19: How to quickly and easily remove a white background

4:01

Graphic Design Project 20: How to add textures in Photoshop

11:35

Graphic Design Project 21: How to change colors with Blending Modes

5:02

How to add Layer Styles for creative effects in Photoshop

Graphic Design Project 22: How to add Layer Styles to your layers in Photoshop

13:56

Graphic Design Project 23: How to add a drop shadow to text and shapes

11:34

Graphic Design Project 24: How to create a typography design for t-shirts

9:34

How to Transform & Distort for creative effects in Photoshop

Graphic Design Project 25: How to add an image to an angled monitor screen

3:43

Graphic Design Project 26: How to apply a logo to a product

11:27

Graphic Design Project 27: How to mockup a design onto a t-shirt

6:23

How to use Filters in Photoshop for Creative Image Effects

Graphic Design Project 28: How to create a retro Halftone effect in Photoshop

7:12

Graphic Design Project 29: How to create an Etcha-Sketch effect in Photoshop

4:26

Graphic Design Project 30: How to add a realistic looking Lens Flare

10:00

Graphic Design Project 31: How to create realistic motion blur in Photoshop

6:49

How to crop your images for creative designs, in Photoshop

Graphic Design Project 32: How to crop & straighten your photos in Photoshop

10:42

Graphic Design Project 33: How to extend the background in Photoshop

3:39

How to use Selection Tools for creative designs in Photoshop

Graphic Design Project 34: How to select a subject in 1 click in Photoshop

10:19

Graphic Design Project 35: How to remove objects in Photoshop

11:03

Graphic Design Project 36: How to put "mountain" behind mountains in Photoshop

3:56

Graphic Design Project 37: How to weave a subject between letters

3:56

How to create popular visual effects with Photoshop

Graphic Design Project 38: How to create a retro Instagram look in Photoshop

3:37

Graphic Design Project 39: How to create an anaglyph effect in Photoshop

2:44

Graphic Design Project 40: How to create a 1970's vintage effect in Photoshop

8:26

Graphic Design Project 41: How to create a miniature tilt-shift effect

5:25

How to use brushes for creative graphic design projects in Photoshop

Graphic Design Project 42: How to install & use brushes to create a watercolor

12:00

Graphic Design Project 43: How to use brushes to create a retro ad in Photoshop

15:03

How to create realistic shadows for depth, in Photoshop

Graphic Design Project 44: How to create depth with shadows, in Photoshop

22:51

How to jumpstart your graphic design career by sharing your new Photoshop skills

Graphic Design Project 45: How to create YOUR logo

4:07

Graphic Design Project 46: How to create YOUR business card... and why.

8:51

Graphic Design Project 47: How & where to share your designs, for free, online

7:25
47 Photoshop Projects for Aspiring Graphic Designers
Parker Photographic
Instructor
Chris Parker has 30 years of experience as a professional photographer, teaching photography, Photoshop, Lightroom, and GIMP. He has photographed thousands of portrait sessions and 500+ weddings in the last 30 years. He's also a graphic designer and a lifelong user of Photoshop (since 1991) and Lightroom (since 2007), helping photographers achieve their creative vision since 2010.
Description
This Photoshop course will teach you how to use Adobe Photoshop & graphic design by doing actual, practical, real-world graphic design projects. Learn the essentials of Photoshop — layers, layer masks, and adjustment layers, as well as the basic skills a graphic designer should know. Learn how to set your resolution for web and print graphic design projects, the difference between RGB and CMYK, how to create custom-sized documents, how to work with multiple files by arranging multiple files side-by-side, and more. By the end of this course, you'll have over 40 different graphic designs for your portfolio.


Access 54 lectures & 7 hours of content 24/7
Learn how to wrap text around shapes, put text inside shapes & much more
Learn how to properly align layers for precise, clean, professional design layouts
Know how to create basic & custom shapes such as badges, banners, and more
Note: Software not included.
Specs
Important Details
Length of time users can access this course: lifetime
Access options: web & mobile streaming
Certification of completion included
Redemption deadline: redeem your code within 30 days of purchase
Experience level required: intermediate
System Requirements
Photoshop
Internet access required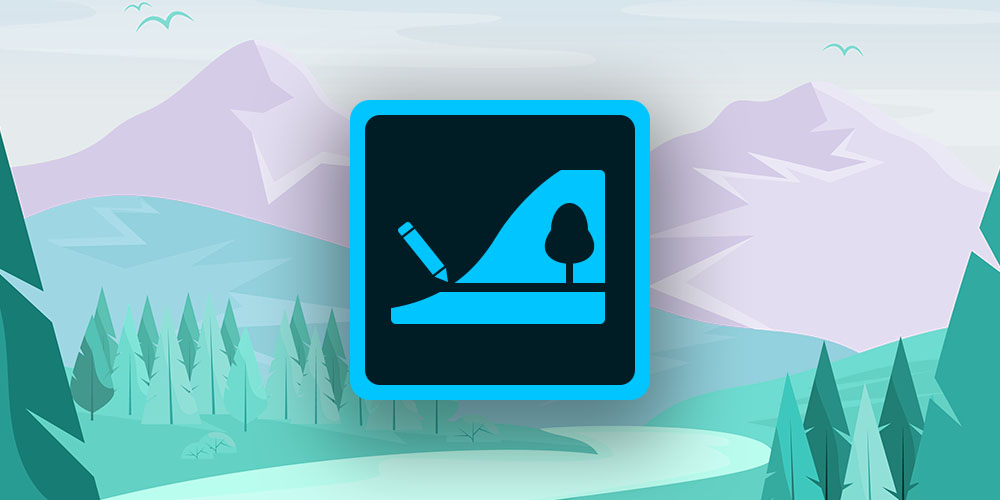 $20.00

Value
Illustrator Made Easy for Beginners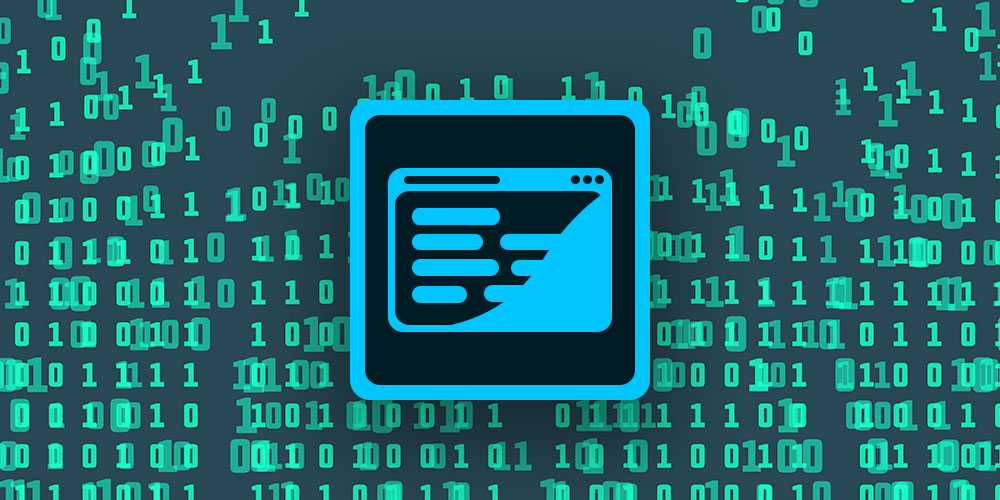 $20.00

Value
CSS + HTML 101: Your First Web Development Project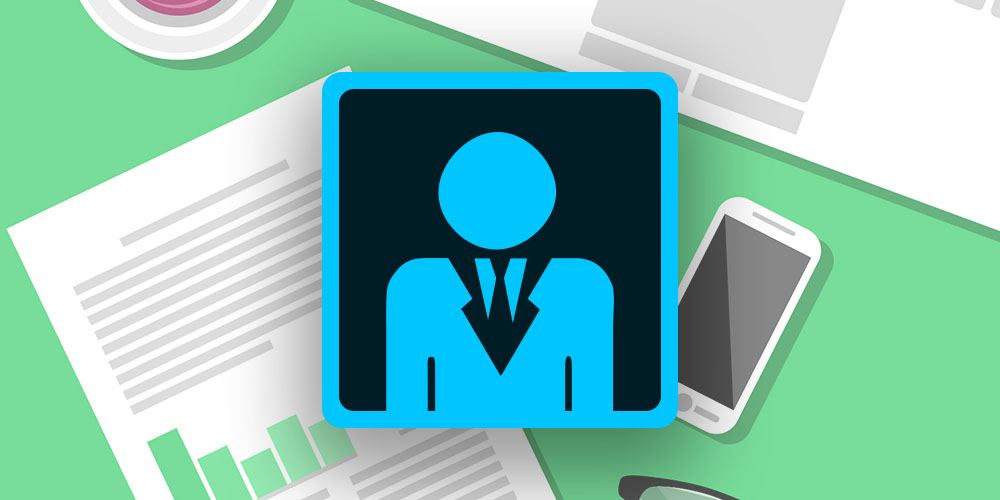 $20.00

Value
Photoshop for Busy Entrepreneurs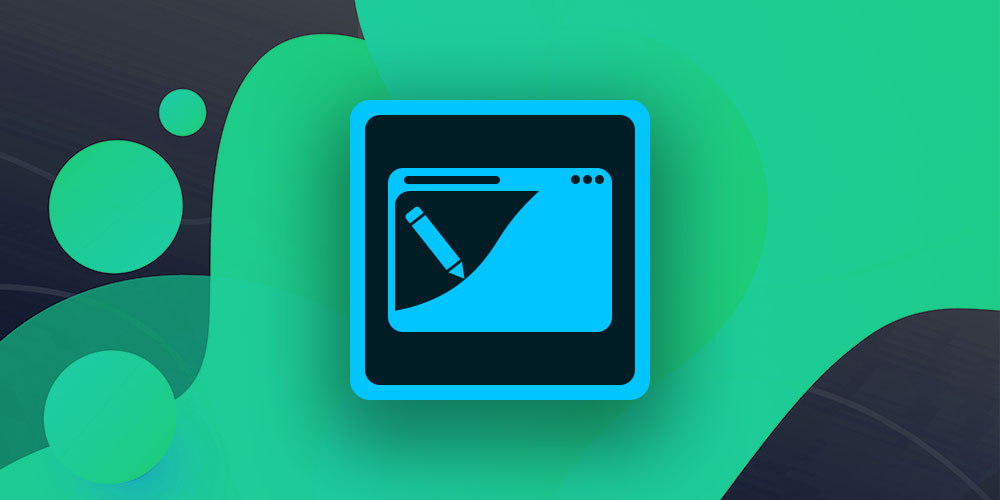 $20.00

Value
7 Photoshop Web Design Projects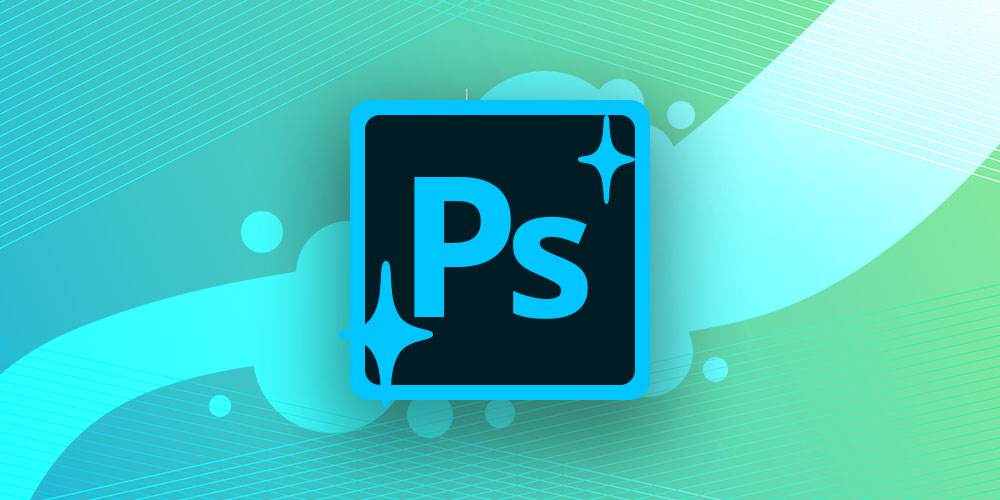 $20.00

Value
Photoshop Made Easy
Terms
Unredeemed licenses can be returned for store credit within 30 days of purchase. Once your license is redeemed, all sales are final.